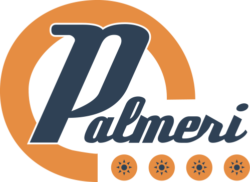 Reliable. Quick. Trusted in the community since 1960. Palmeri Group keeps Martins Creek, Pennsylvania and the surrounding area moving ahead. Whether it's hauling a truckload of aggregate, a tanker of water or a busload of people, we're the ones to call when you want it delivered with quickness and care.
Find out how the Palmeri name came to represent safe, reliable and timely transportation in eastern Pennsylvania.
Wondering if Palmeri Group is a great place to work? Look to our employees. Some of whom have been with Palmeri Group for 27 years. Be the next to join our family.