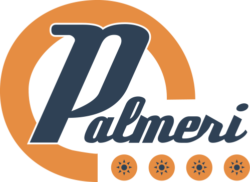 Palmeri Group is a family-owned business with a long tradition of serving Lehigh Valley, Pennsylvania. We take pride in delivering home heating oil, bulk water, excavation and hauling needs as well as our bussing systems to keep our communities running on time!
We're a family-owned transportation company, and we think of our passengers as one of our own. Since 1960, our safe driving record, excellent maintenance and efficient scheduling has served the community, shuttling children to and from school and extracurricular activities.
The Palmeri fleet has grown by delivering timely, reliable service, trip after trip and route by route. Today, we operate several dozen mini busses and motor coaches, and we offer many unique transportation career opportunities.