Excavation & Hauling.
We'll get our hands dirty for you.
Beginning with just a single coal truck, Palmeri Group has grown alongside our customers, adding services and capabilities to match our community's growth. Today, we deliver an assortment of vital commodities to residents and businesses in the area, and the Lehigh Valley has come to depend on our excavation expertise.
General excavating
Hauling services

Topsoil
Shale
Other aggregates

Septic system excavation
Drainage solutions
Water hauling
Residential excavation
Foundations
Driveway digging and replacement
Final grading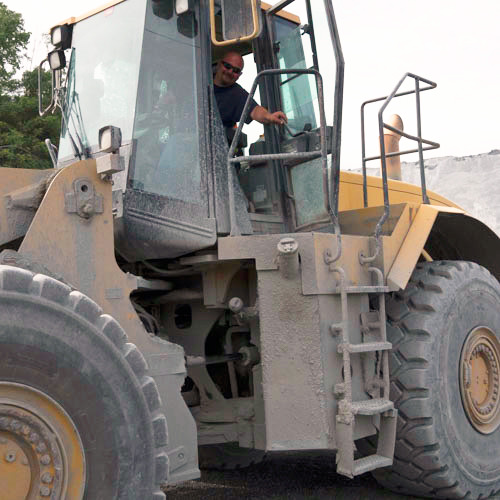 Construction assistance, focused on community growth.
Our concern for the community and our commitment to its growth has been a source of pride for Palmeri Group since day one. Improving the area is a mission we take seriously, which is evident in our great service, competitive pricing and stellar reputation with customers.