Certified drinking water in as little as 24 hours.
Palmeri Group has been meeting the water needs of customers since 1962, and it's the only company in the Lehigh Valley that is certified by the Pennsylvania Department of Environmental Protection. We deliver certified drinking water to you for industrial, construction and emergency use.
Tanker capacities to fit most any need.
Our modern, well-maintained tanker fleet provides up to 5,500 gallons of chlorinated water in a single trip. We can work with your contractor to schedule day, night and weekend deliveries in as little as 24 hours, and sometimes less.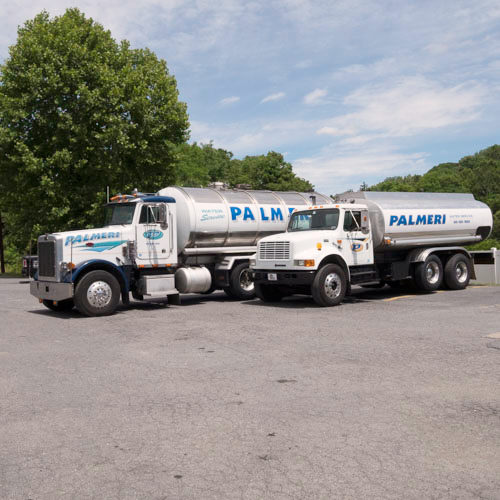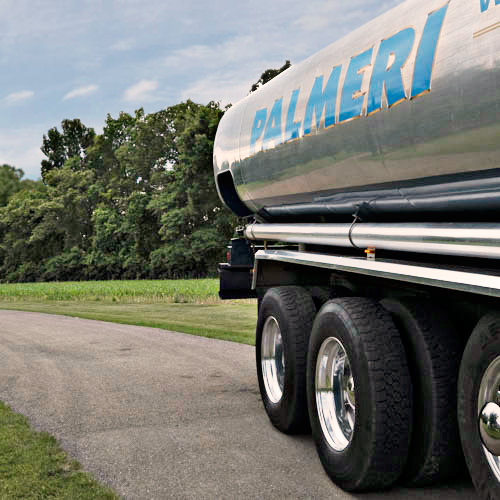 Bulk water for recreation and daily use.
Swimming Pools
Water Fountains
Gardening Tanks
Hot Tubs
Landscaping Ponds
Cisterns
Dry well filling
Water tank or bladder resources
Industrial use
How much water will I need?
Bulk Water for Construction Projects
Soil compaction
Flushing water systems
Dust control
Fire control systems
In-ground sprinkler systems
Sink holes
Industrial use
Bulk Water for Agriculture
Bulk Water for Emergencies
Potable water truck rentals
Emergency relief
We will work with your insurance provider to secure replacement water due to a disaster. Contact us at info@palmerigroup.com with the details of your claim.